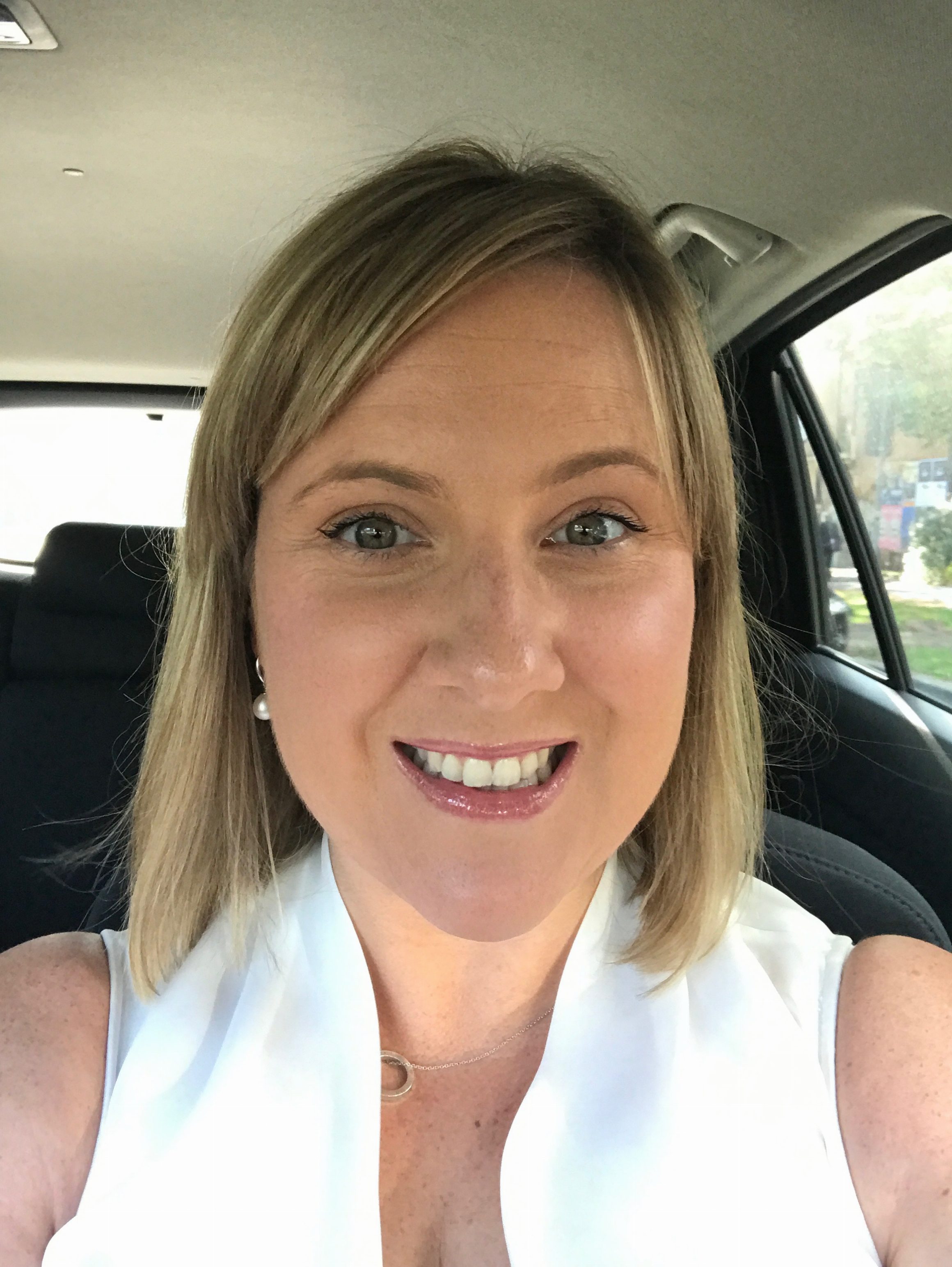 Tara Stafford- Director | Speech Pathologist
Tara is an experienced Speech Pathologist and has been practicing for 10 years. During this time Tara has worked at a variety of schools, early intervention services and community health centres here and in the UK.
Tara has also previously co-ordinated the Autism Assessment Team at Melton Health and worked on the mental health services team at RCH and has a wealth of experience providing therapy to children eligible for Early Intervention.
Tara specialises in assessment and therapy for children who are on the Autism Spectrum and children who present with Language and Communication delays.
Tara is trained to run a variety of programs such as Social skills groups (using Social Thinking Principals and Talk About Principals), BLADES, PECS, Hanen: It Takes Two to Talk and Hanen: More than Words.
Tara will also be completing Lidcombe Program for Stuttering Training and SOS Feeding Training in 2016/2017.
Tara is able to see clients that have Medicare, Private Health, Helping Children with Autism and Better Start funding.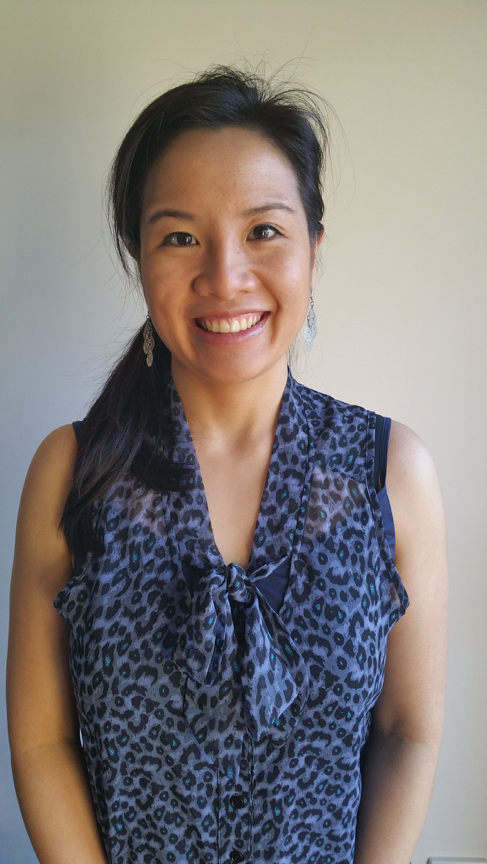 Kate Wong | Speech Pathologist
Kate is the newest member of the Learning Links team, qualified as both a Speech Pathologist and Audiologist.  She has been working as a Speech Pathologist for 7 years, and as an Audiologist for 5 years.
Kate is trained in PECs and has experience in implementing the Smooth Speech program, literacy, speech and language therapy, as well as auditory processing therapy.
Kate is passionate about making communication easier and more accessible for her clients and their families.  She is interested in literacy, speech and language delays, and is enthusiastic about working with children on the Autism Spectrum.
Kate is fluent in English, French and speaks some Mandarin.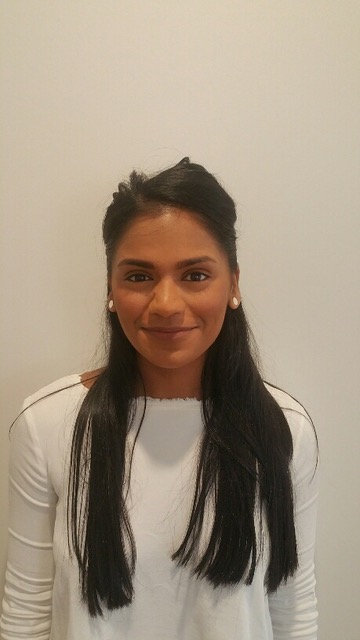 Joanne Romell | Speech Pathologist
Joanne has completed a Masters Degree in Speech Pathology and also completed a Bachelor of Science, majoring in anatomy and physiology at Melbourne University. During this time, Joanne has developed knowledge and skills working with children that have language and communication difficulties including children with autism spectrum disorder. She has provided different models of service delivery from Assessment to intervention through individual and group sessions. Joanne has also completed training in the Early Start Denver Model.
In her previous positions Joanne has worked towards a holistic therapy approach. This includes targeting skills relating to language, social skills, behaviour management and facilitating fine and gross motor skills. Joanne has also had experience assessing and treating fluency, articulation, language and literacy difficulties.
Joanne is passionate about working with families to facilitate their child's learning to reach their full potential. She loves working in conjunction with a child's most important team: their family members, carers and other health professionals involved in their life. Joanne has a strong belief in making functional goals in conjunction with the child's 'team' to empowering them to be the agents of change and encourage the best generalization of new skills.
No referral is required to access this service.
Careers
At Learning Links Speech Pathology we value working in conjunction with professionals and families to achieve the best results for our clients. If you are interested in joining our team we are keen to hear from you. Contact us to discuss any prospective employment opportunities.