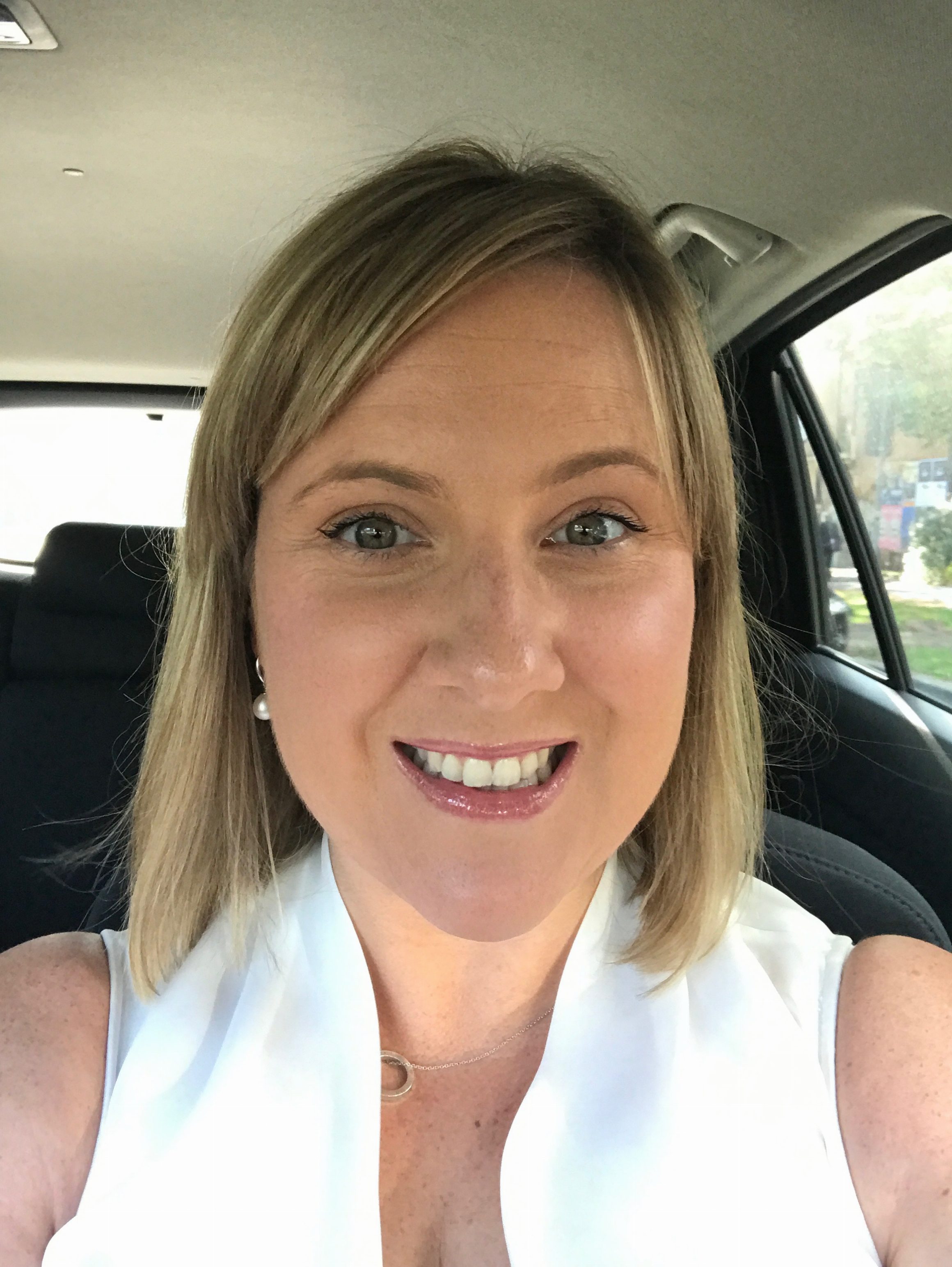 Tara Stafford- Director | Speech Pathologist
Tara is an experienced Speech Pathologist and has been practicing for 10 years. During this time Tara has worked at a variety of schools, early intervention services and community health centres here and in the UK.
Tara has also previously co-ordinated the Autism Assessment Team at Melton Health and worked on the mental health services team at RCH and has a wealth of experience providing therapy to children eligible for Early Intervention.
Tara specialises in assessment and therapy for children who are on the Autism Spectrum and children who present with Language and Communication delays.
Tara is trained to run a variety of programs such as Social skills groups (using Social Thinking Principals and Talk About Principals), BLADES, PECS, Hanen: It Takes Two to Talk and Hanen: More than Words.
Tara will also be completing Lidcombe Program for Stuttering Training and SOS Feeding Training in 2016/2017.
Tara is able to see clients that have Medicare, Private Health, Helping Children with Autism and Better Start funding.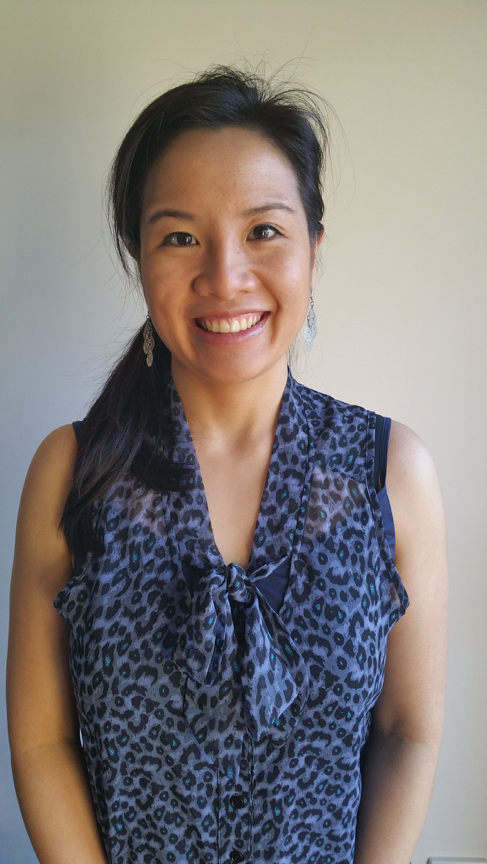 Kate Wong | Speech Pathologist
Kate is the newest member of the Learning Links team, qualified as both a Speech Pathologist and Audiologist.  She has been working as a Speech Pathologist for 7 years, and as an Audiologist for 5 years.
Kate is trained in PECs and has experience in implementing the Smooth Speech program, literacy, speech and language therapy, as well as auditory processing therapy.
Kate is passionate about making communication easier and more accessible for her clients and their families.  She is interested in literacy, speech and language delays, and is enthusiastic about working with children on the Autism Spectrum.
Kate is fluent in English, French and speaks some Mandarin.
Rebecca Cosentino | Speech Pathologist
Rebecca is a qualified Speech Pathologist, who has also completed the Bachelor of Psychological Science with Honours. Her Honours thesis investigated the relationship between sleep, behaviour and executive function in children with autism spectrum disorder.
Rebecca has extensive experience working with children with autism spectrum disorder. For the last three years, Rebecca has worked as an Applied Behaviour Analysis (ABA) therapist, delivering home and centre-based programs to children with autism spectrum disorder.  In this role, Rebecca has been responsible for behaviour management, reducing fussy eating, increasing social skills, reducing vocal stereotypy, stimulating language development and implementing aided and unaided alternative communication systems.
Rebecca also has experience implementing the Lidcombe Program and assessing and providing therapy to children presenting with speech and literacy difficulties.
Rebecca has a vested interest in language delays, vocal stereotypy and stuttering. She is motivated to develop group programs for children of various ages to stimulate language development and build on their social skills.
No referral is required to access this service.
Careers
At Learning Links Speech Pathology we value working in conjunction with professionals and families to achieve the best results for our clients. If you are interested in joining our team we are keen to hear from you. Contact us to discuss any prospective employment opportunities.